Python Projects – Beginner to Advanced
Python has become one of the most popular languages. So getting only the theoretical knowledge will be of no use unless and until you don't work on some real-time projects. Working on such projects will test your Python knowledge and you will get some hands-on experience. Moreover, working on such projects will help you improve your knowledge.
This article aimed at covering Python project ideas from beginners level to advance level under each domain such as projects on GUI, projects on web development or projects involving the real-time face, vehicle, gun, sentiment detection, even the projects involving some automation or voice assistant and many more exciting projects are also included.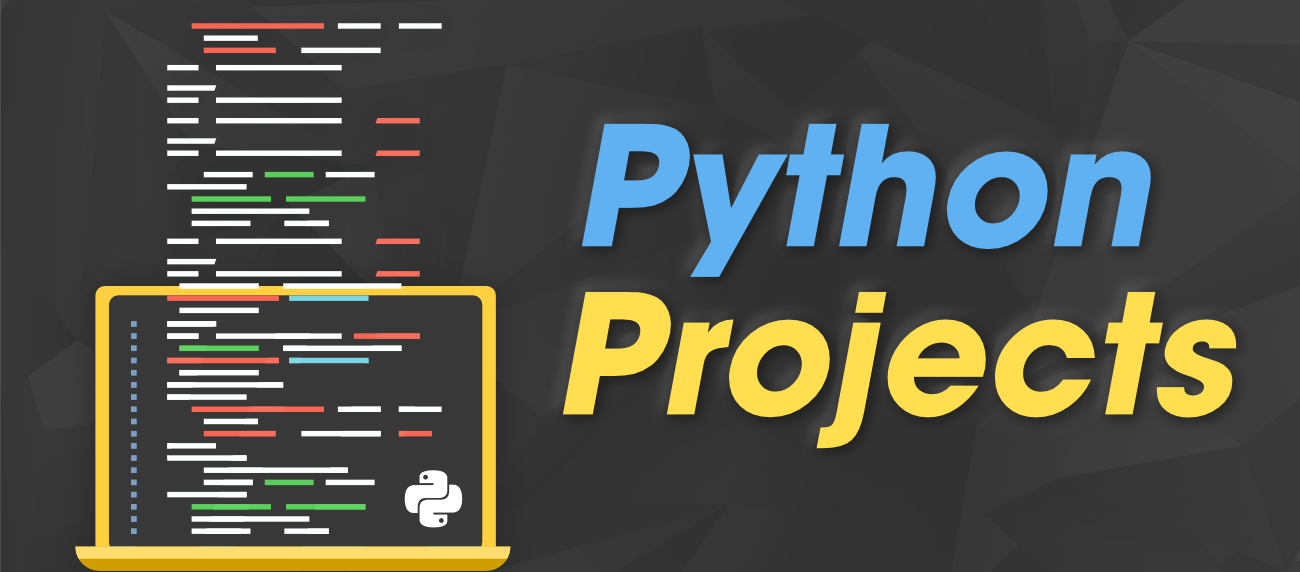 Projects for Beginners
Automating boring Stuff Using Python
Tkinter Projects
Turtle Projects
OpenCV Projects
Python Django Projects
Python Text to Speech and Vice-Versa
More Projects on Python
Last Updated on October 24, 2021 by admin